Hard Data.
Easy Decisions.
Distilling Insights Through Interactive Data Visualizations
Dashboard Analytics has over 18 years of experience in healthcare focusing on the post-acute care setting and serving Life-Plan Communities, Skilled Care Nursing, & Home Care Agencies.  We offer business insights through data visualizations and stand ready to help you and your team improve results.
Whether you are only starting to use business intelligence and AI or need to augment your existing investment, we provide affordable analytics across all systems and move beyond static visualizations and fixed reports. We provide unified and real-time data models that change with your growing business and priorities.
DashPoint Power BI Portal allows you to share your Power BI Reports with unlimited user with just a single Power BI Pro license.
Deliver your reports securely to unlimited users with timely data at a fraction of the cost.
Improving Outcomes Through Interactive Data Visualizations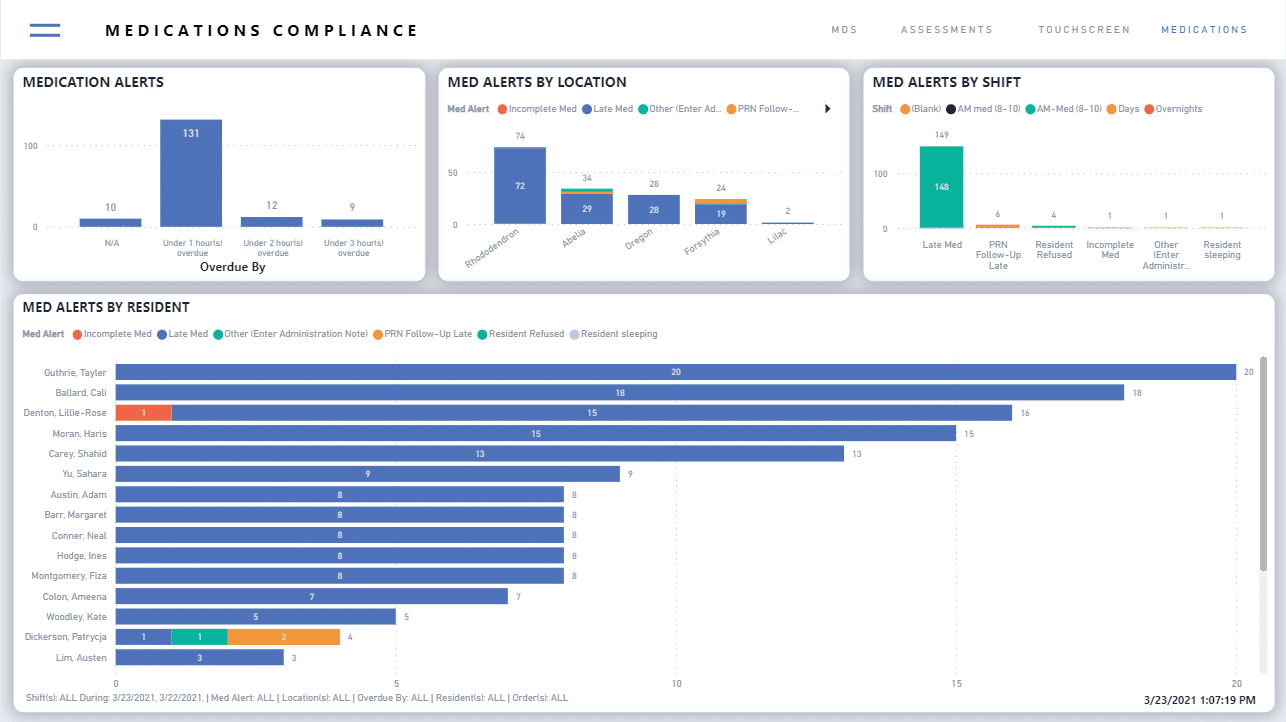 Our custom dashboards span your EMR, giving you instant, one-touch access to reports such as the Facility-Wide Assessment.
AI and machine learning puts your data to work for you, identifying key trends and correlations.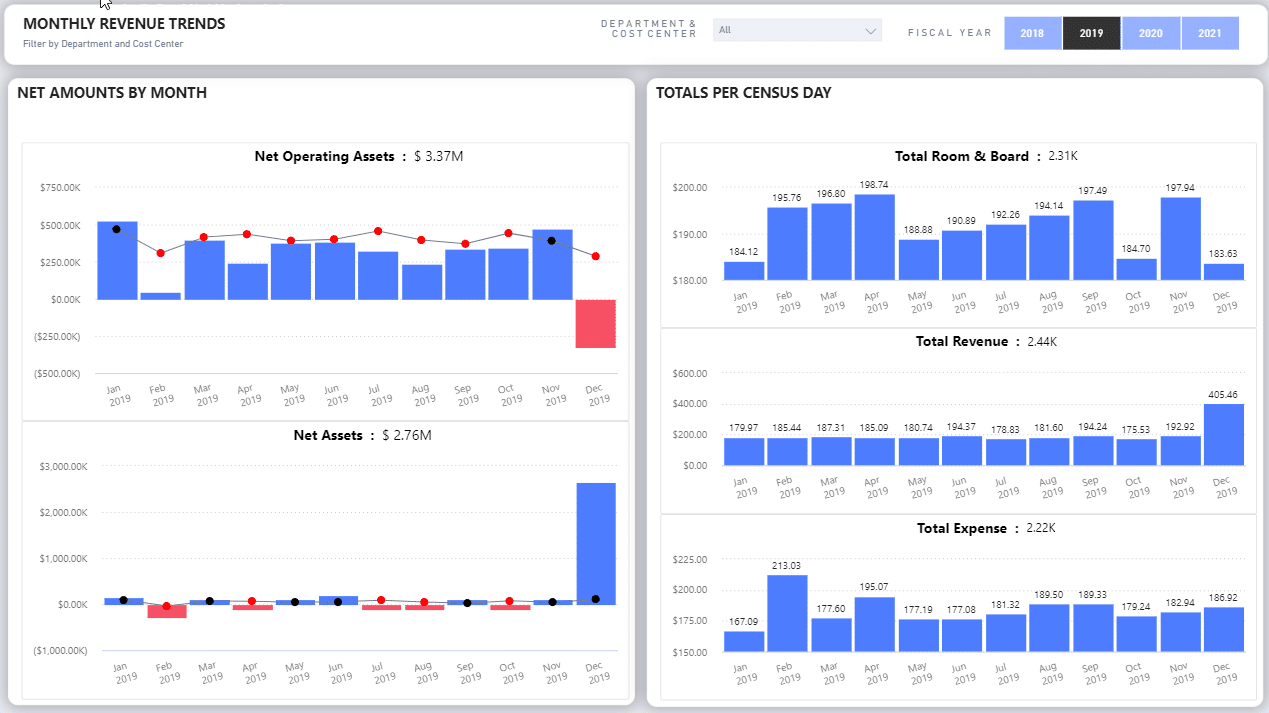 Whether it's forecasting cash flow, tracking your ever-changing work force requirements, or staying on top of supplies and inventory, we have dashboards that leverage your many systems so you can anticipate and respond quickly and with confidence..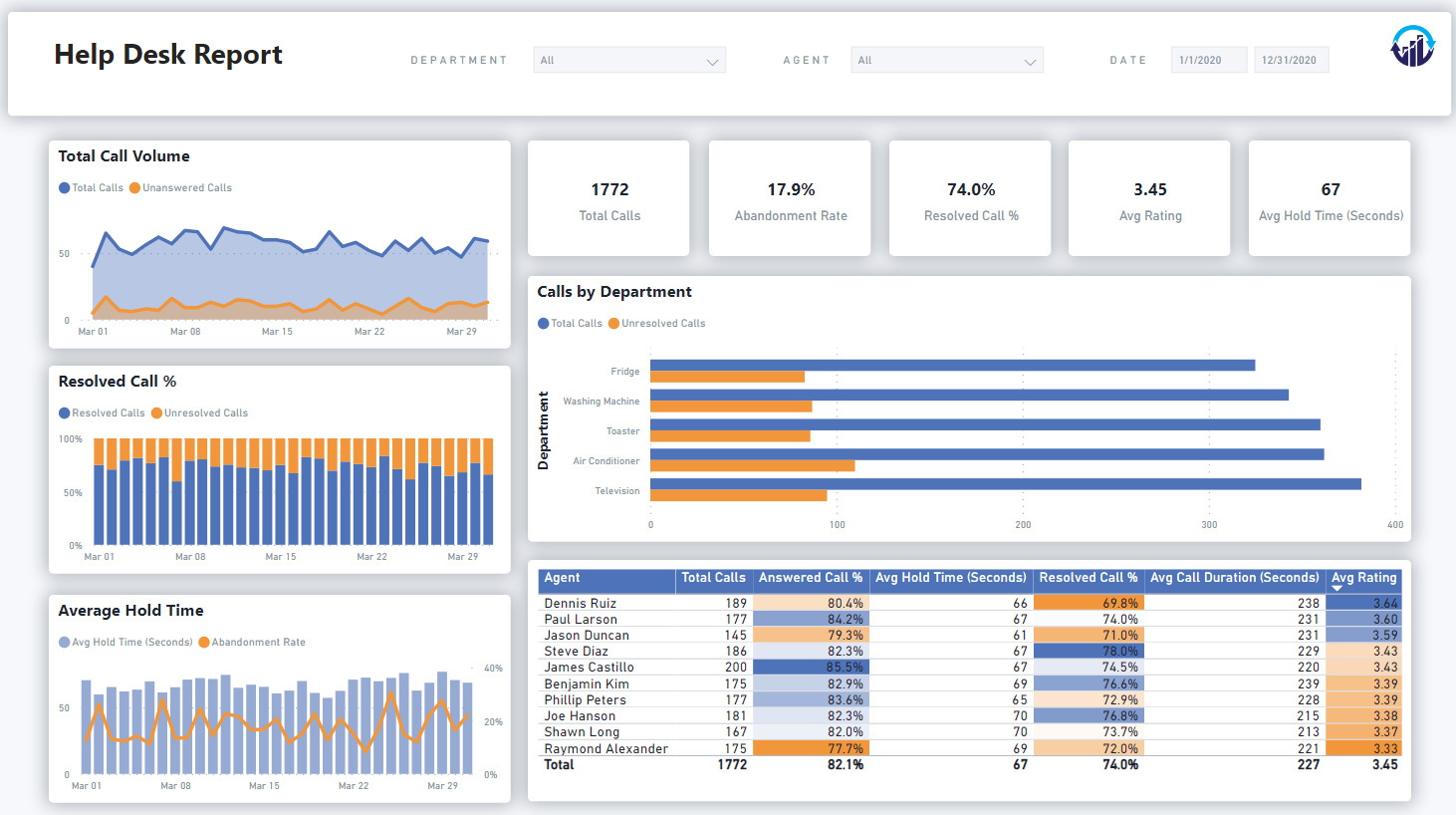 Complete Analytics Services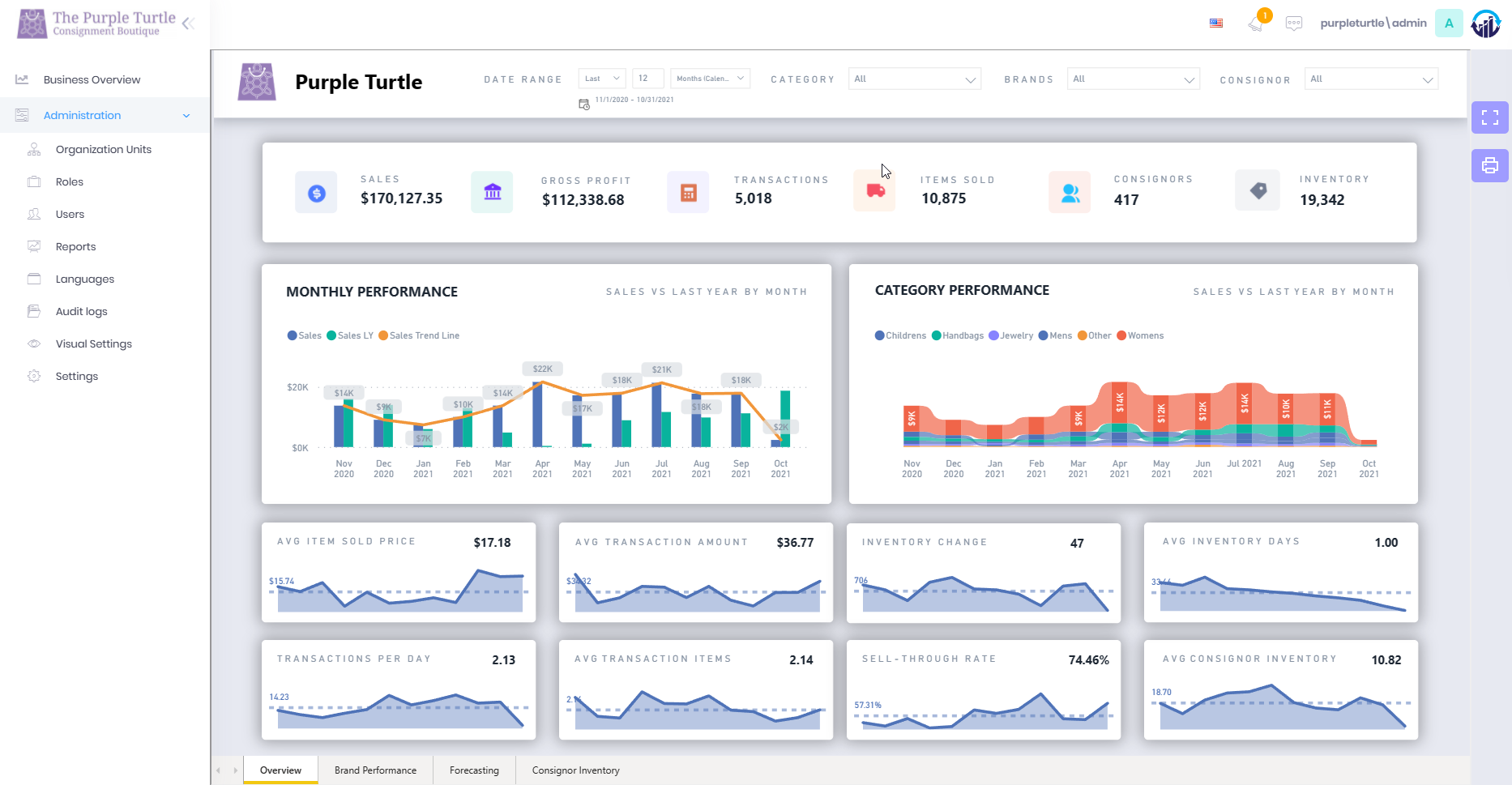 Need a way to affordably provide dashboards to your clients, customers, vendors or partners?  We provide our platform for delivering embedded analytics-as-a-service, even white-labeled to preserve your brand.
Pay for only the capacity you need all while scaling with your business. We provide row-level security so that users only see what they are supposed to see.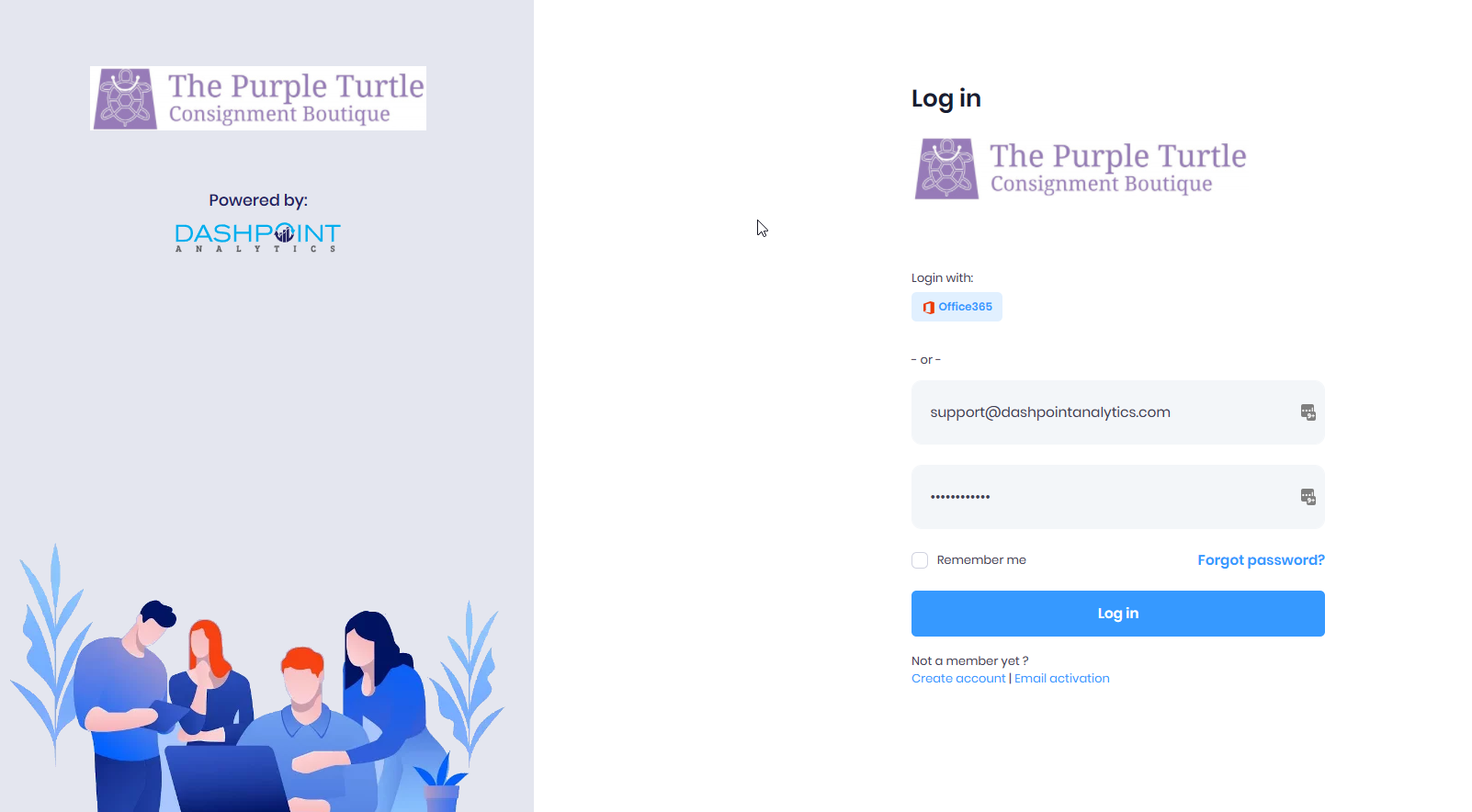 Throughout the pandemic, I've frequently turned to the analytical tools that DashPoint Analytics offers to gain real-time understanding of the pandemic's impact throughout Landis Communities. Keith Hoover has both a good understanding of the post-acute care environment and is continuously offering new tools that provide insights that help us serve better. Being able to measure what matters to those we serve is so important.
Larry Zook
President & CEO, Landis Communities
These dashboards allow me to precisely pinpoint and identify the areas that need improvement for us to reach the next level....I am able to instantly see what my HPPD is or was for any period of time, I can also predict quality measure scores BEFORE they actually hit the CMS star ratings.
Melissa Frownfelter
VP of Operations, Pleasant View Communities
COVID-19 has caused a tremendous amount of change and regulation adherence … with DashPoint, there was no scrambling for information. Our management team now have a fast, efficient and accurate way of tracking and reporting resident statistics, using data already recorded in our EMR. Keeping the resident as the focus, the interdisciplinary team also have a flow of clinical information available quickly, helping support those making care decisions.
Donna Ford
Clinical IT Specialist, Landis Communities
Actionable Intelligence for Business and Healthcare